H. W. Longfellow places a strong emphasis on literacy and math so students have the foundation to excel in all subjects. We offer strong bilingual supports so
all students can learn, achieve, and be prepared for high school, college, and career. As a member of the Milwaukee Community Schools Partnership, our students and families receive extra supports.
Longfellow promotes a school climate of respect, responsibility, and emotional and physical safety for all. With an exciting new outdoor space dedicated to environmental science, our students will become confident and responsible global citizens.
Highlights
Bilingual program: Spanish-speaking students become proficient in Spanish and English
Technology is blended into daily learning
Verizon Innovative Learning Lab with cutting edge technology
Newly renovated playground with outdoor classrooms and gardens
Meets Expectations on Wisconsin State Report Card (2017–22)
English as a Second Language program
---
The Department of Public Instruction (DPI) generates a School Report Card and District Report Card for every publicly funded school and district in the state. These public report cards can be found online at: http://dpi.wi.gov/accountability/report-cards.
Click on ELA:ESL Websites and Resources and Accessing Clever Single Sign On for Staff and Students to obtain a list of learning resources.
---
Sign Up for Important Updates from H.W. Longfellow
JOIN US ON REMIND!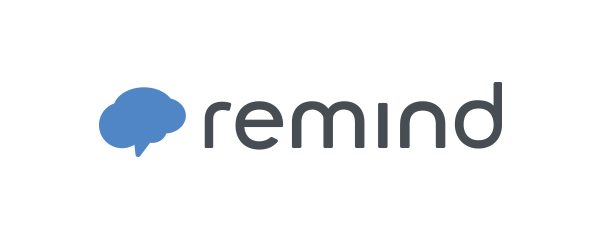 FOR MOBILE APP
Download the REMIND APP on your Play Store or Apple App, then…
FOR TEXT MESSAGES
Text: 81010
Write: @dbf39bc
FOR COMPUTER
Click this link on how to sign up or visit: https://www.remind.com/